Hello and Welcome Mikkel Thorup's page.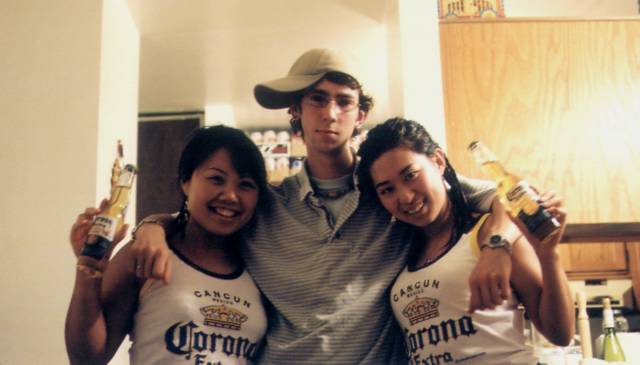 CHECK OUT MY TRAVEL LOGS HERE:

Ireland 2001
Europe 2003
Banff 2003-2004
Mexico, Central, & South America 2005
New Zealand 2006

Well time to update this page! been a slacker for the last year.
I finished my trip threw latin america and now im doing my New Zealand trip. Well i will be soon at least. this is a place where friends and family can take a look at my previous trips and see where in the world i am now.



First off in getting to know me, you have to meet my family.
The love of my life is my niece. Not even three years old and she alread stole my heart.
For a long time i living with my Dad & his wife Joahann, and my brother who is a few years younger than I am, before i set out on exploring.
My Mother & her wife Denette have a house close by to them. She's super saportive of my adventures even though she freaks out and crys every time i leave, but i love her for it.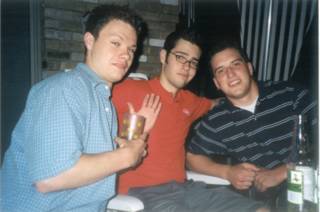 My three best friends all go to university away from London where we all grew up.
It lets me go traveling with out me missing my friends as much because they wouldnt be at home anyways.

So im into traveling obviously, its what im dedicating my life to at this point. and im pritty luck because most of my other hobies go hand in hand with traveling, like photography, reading, and cooking witch i can learn about while i travel or find work anywhere.
Well thats enuff about my background, go check out my New Zealand trip that im finishing the plans for in LA where im staying for a few weeks, im sure its why most of you are here.

lots of love
Mikkel